Naija na my country and we dey see wetin dey happen. You will decide to leave your house and walk on the street and the amount of things you will see can make you run back home. The fake life is turning into something else. The most popular of them all are the so called slay queens, they can make your heart enter your stomach with their amount of yanga (pride). They are all over the country and to detect them is not hard at all. Here are ways to notice a slay queen
They use bleaching cream
Slay queens are fond of bleaching themselves, especially the dark ones who want to fair by all means. Sometimes even the fair ones want to get fairer and they to bleach themselves.
They put on heavy make-up
The rate at which the cosmetic market is booming nowadays is far surprising. The amount of make-up you see in a girls face this days will make you wonder if God made a mistake while creating the person. The before and after is like Iran and USA.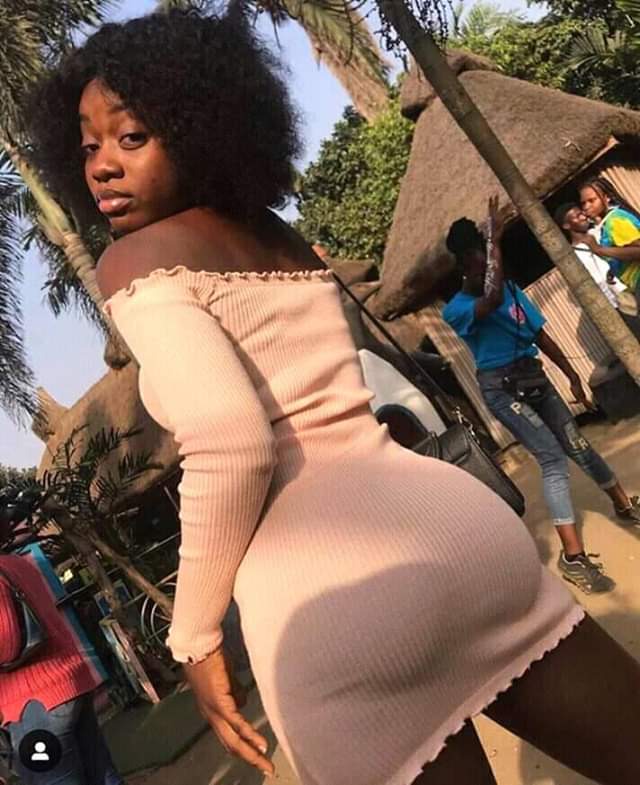 They use expensive phones
Although not all girls you see using an expensive phone is a slay queen, but up to 90% of are slay queens who want to just show off.
They put on Designers
You will hardly see a slay queen who doesn't wear designer,infact all slay queens put on designers. But the fake ones and the "fake original" ones to just be an high class babe in our community.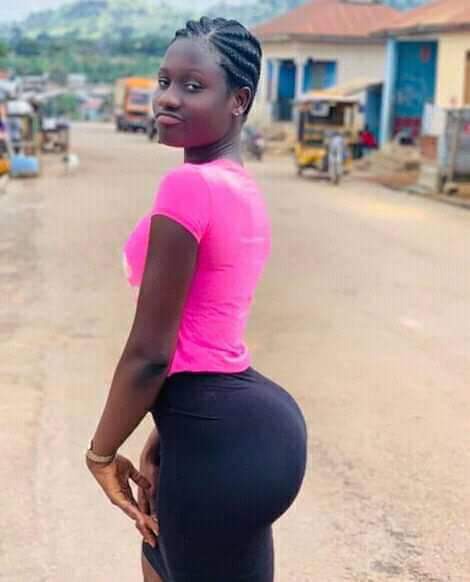 .