Former Big Brother Naija housemate Uriel has taken to her Instagram story to dish out a piece of advice to her dating partner who may want to impress her with things in the bottle, especially when they are out on a date. It's more like a trend that many guys, in their bid to either show off their wealth or make the girl comfortable by providing her with what she wants, tend to spend on drinks more for her such that at some point, she could get drunk or do other things freely irrespective of what it cost to purchase the drinks.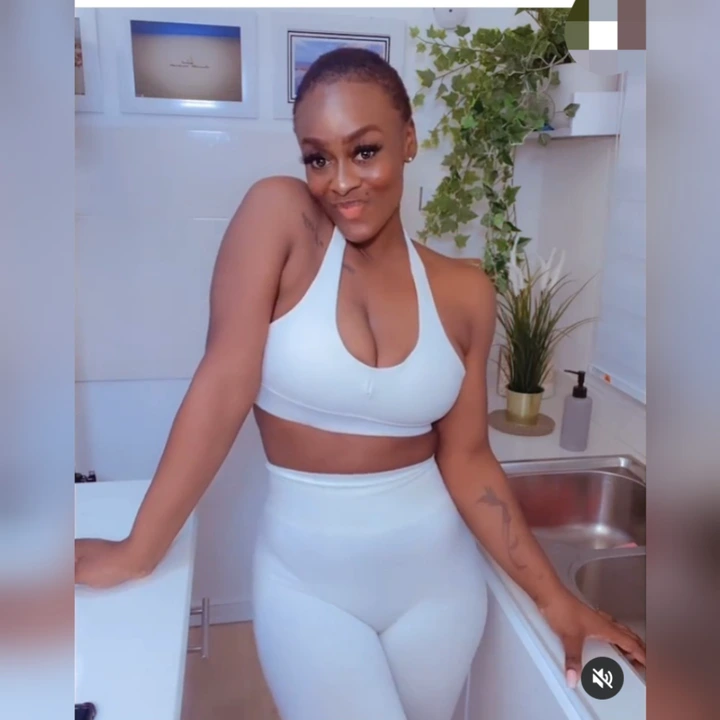 The reality star who now loves to be addressed as a chef stated that such a thing won't impress her at all as, judging from the business side of it, she would be adding and subtracting the potential business ventures of those bottles of drinks you may have bought, but rather considers just one bottle to be enough. She went on to say that such wealth can be put to better use at home rather than outside there.
In her words, "Let's roll with the big boys at home." She concluded.