Apostle Michael Orokpo is the instructor at the Cave Adullam Bible College. In his recent sermon, he shared a story with his congregation on how God delivered him from the Spirit of Lust.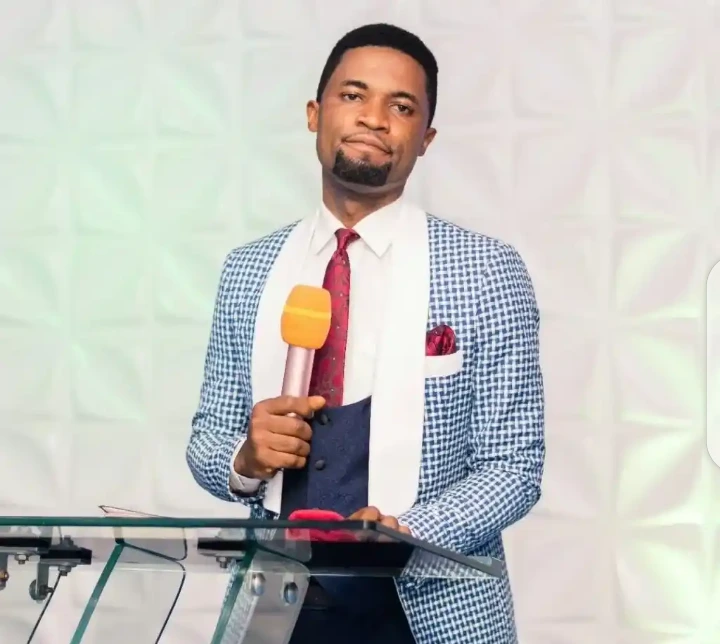 He shared this story to show that the call to ministry is not just being disciplined but one needs to be pure while serving God. According to the Apostle, it all started when he went out for evangelism on a mission to get a prostitute for God. He was thinking he has passed the test of a woman until he met this lady that he can't stop thinking about her.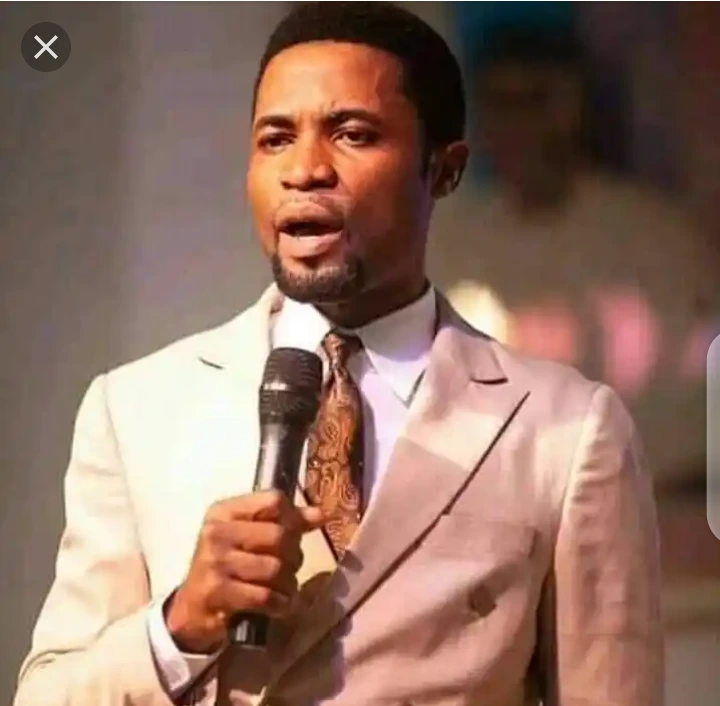 His soul longed for the lady like in a dry and thirsty land where no water is. Whenever he sees her, handshake doesn't satisfy him anyone, he wants more than a hug from the lady. This warfare continued for awhile.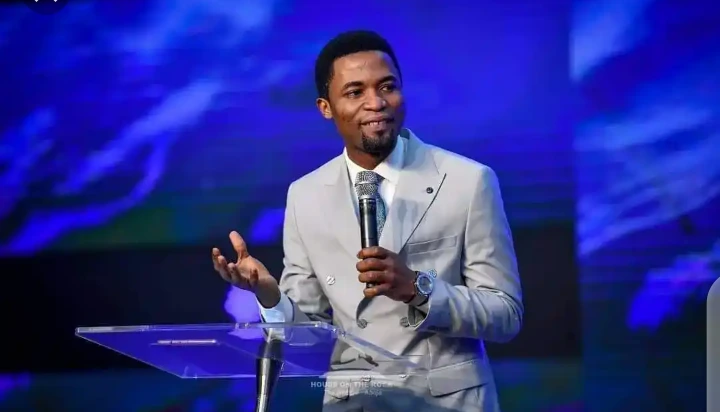 During this period, he encountered a creature which came out of the wall, naked. According to the Apostle, the creature was a female but had the head of a man.
"A Prince of perversion and he sat on my chest. I tried to move, I couldn't. When I saw I was paraplegic, I screamed Lord help me. Save me. And God saved me that day", Apostle Michael said.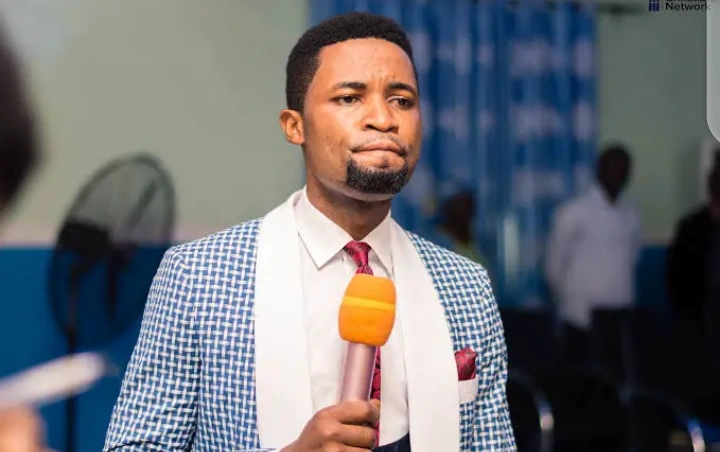 Even after the encounter with the creature, he was still longing to have the lady. It looked as if he should start hugging and molesting every lady he sees.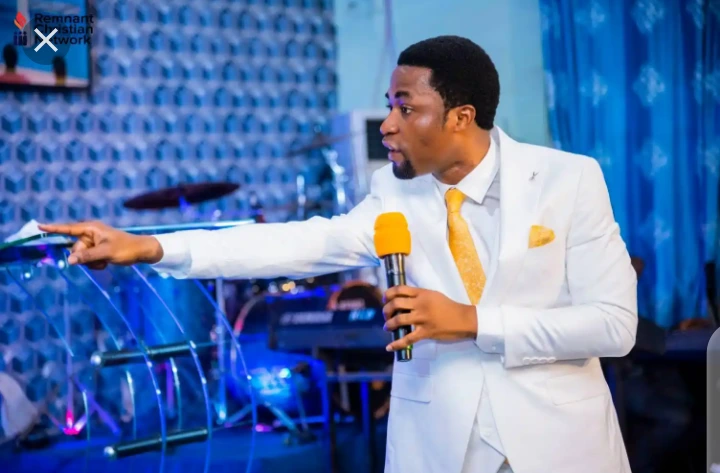 "It was then I have to meet my spiritual father, Apostle Arome Osayi to tell him what I am going through. He held my hand and kept quiet for awhile. Then he spoke in tongues, very loud, violently and he turned, be free", Apostle Michael concluded on how he finally got rescued.