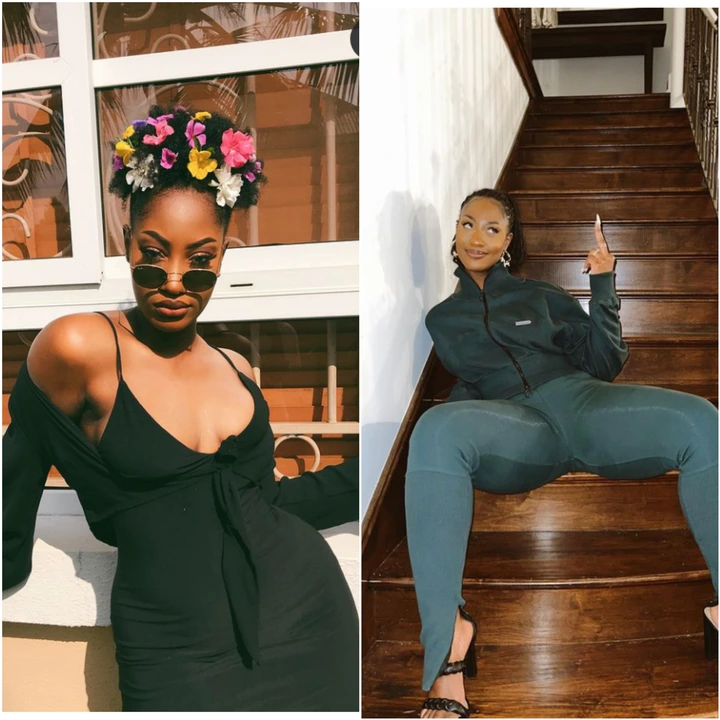 Many people like celebrities and those that are trendy are admired much more for how they conduct themselves and the clothes they wear. Celebrities play an essential role in the fashion industry, and many people look up to them for fashion inspiration since they set the trend, and their ensembles are usually adaptable and stunning.
Tems is one of Nigeria's most talented female singers, and she knows how to dress stylishly. Her beautiful body and youthful appearance help, but she's also shown that her style is consistent, cohesive, and forward-thinking. Whether she's changing her hairstyle or trying on different designers, Tems is always on point.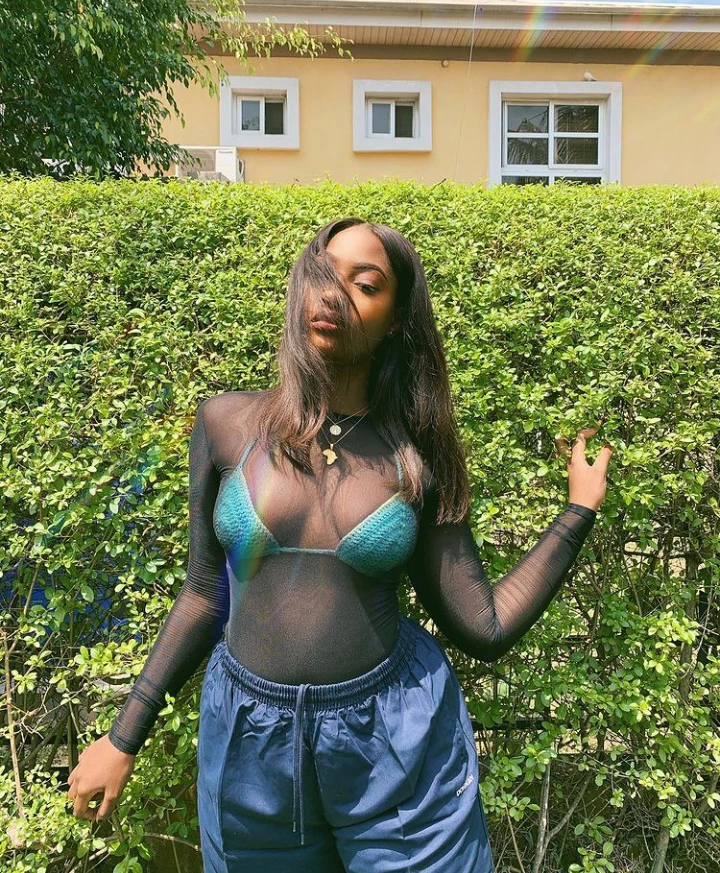 Here are a few examples. Tem's clothing was fashionable.
1. In this green ensemble, Tems flaunted her incredible body, which was complemented by a stunning white shoe that matches her outfit. Her long, straight hair and minimal makeup complemented her inherent beauty nicely, enabling it to shine through.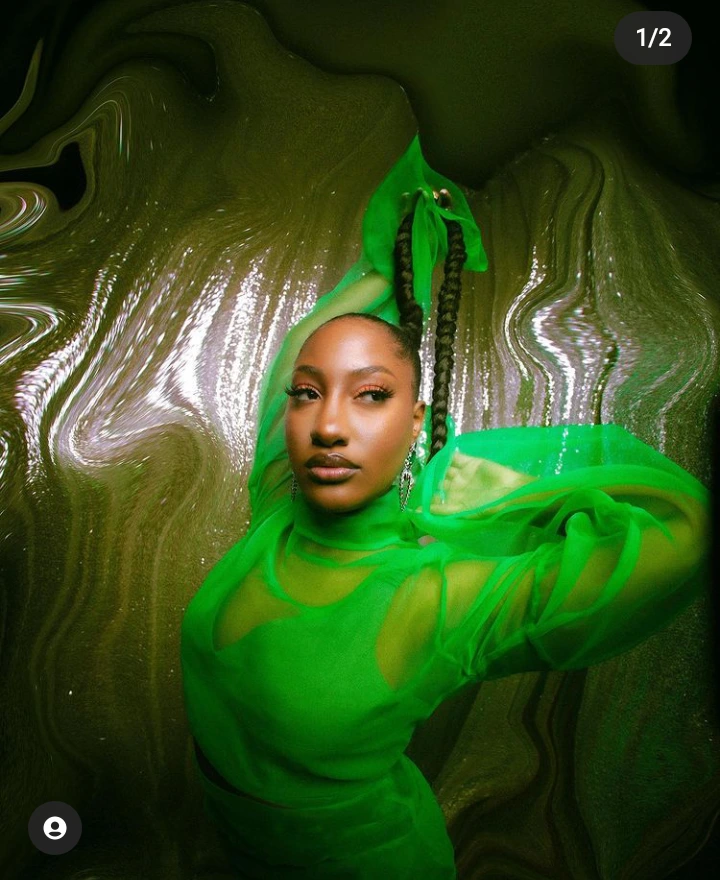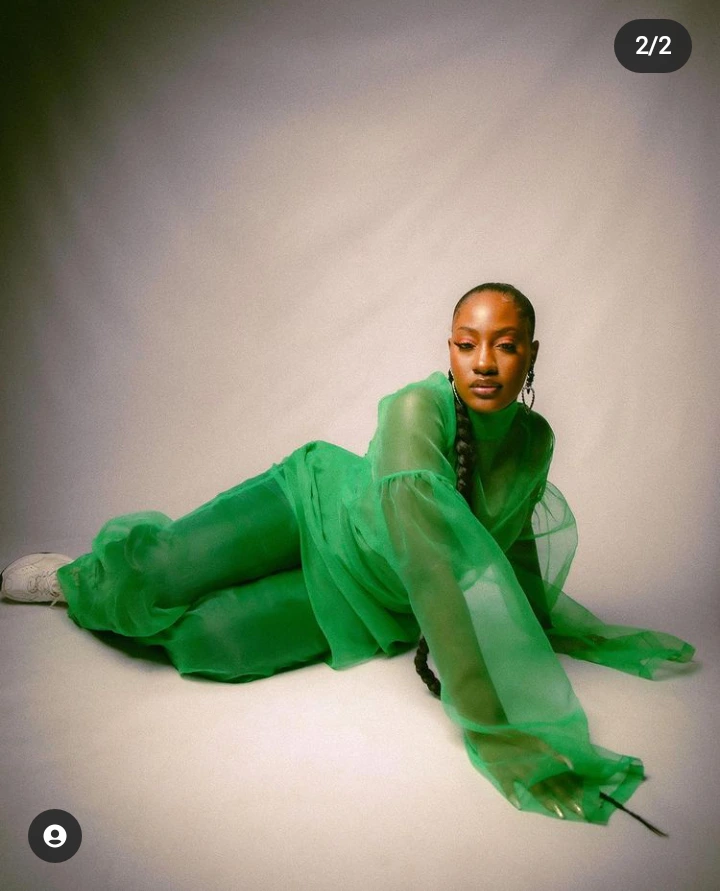 2. Tems was recently spotted looking as beautiful as ever. Her outfit consisted of two separate pieces, each fashioned of a same material. The thigh-high slit added a seductive touch to the outfit, which she completed with a gold-colored shoe that matched her purse.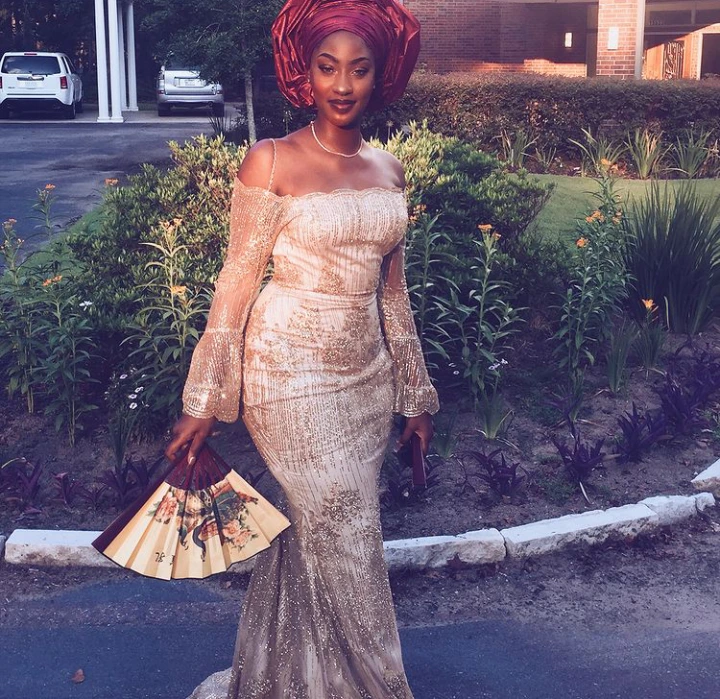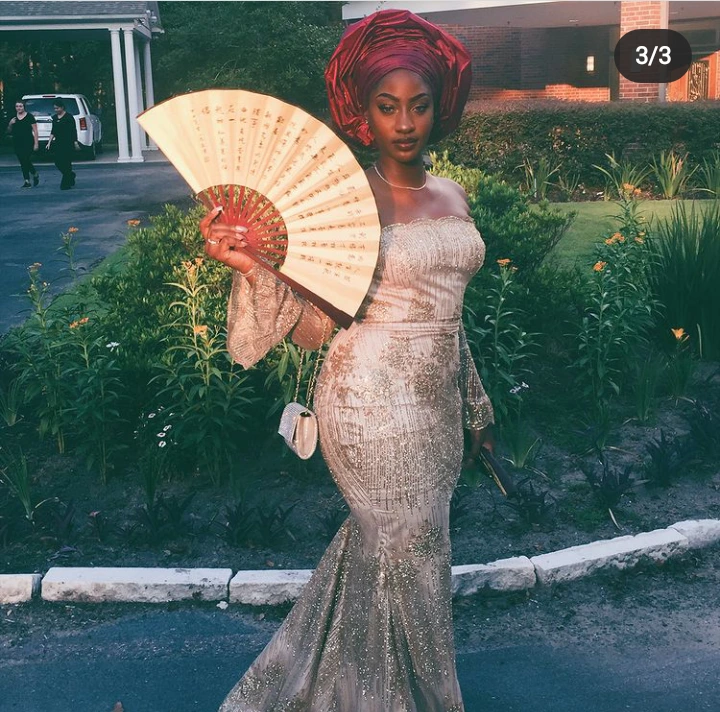 3. Tems showed off her glamorous side in this two-piece black ensemble. In the images, she wore her hair in s*xy packed waves and completed the appearance with a wonderful posture. She made sure her chest was on display with these stunning leather-cropped jackets. The combination is stunning, seductive, and classy all at the same time.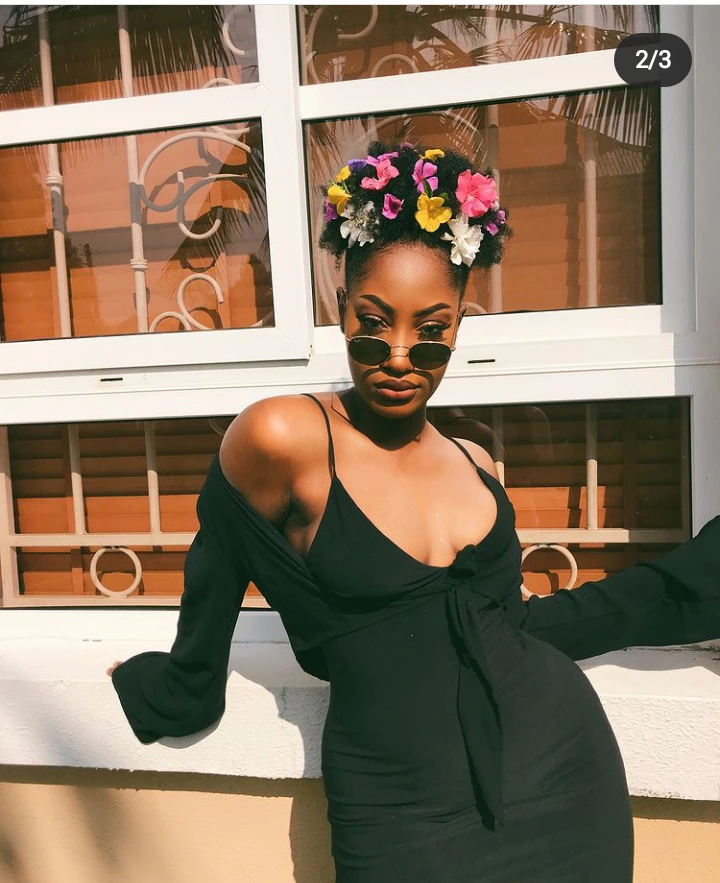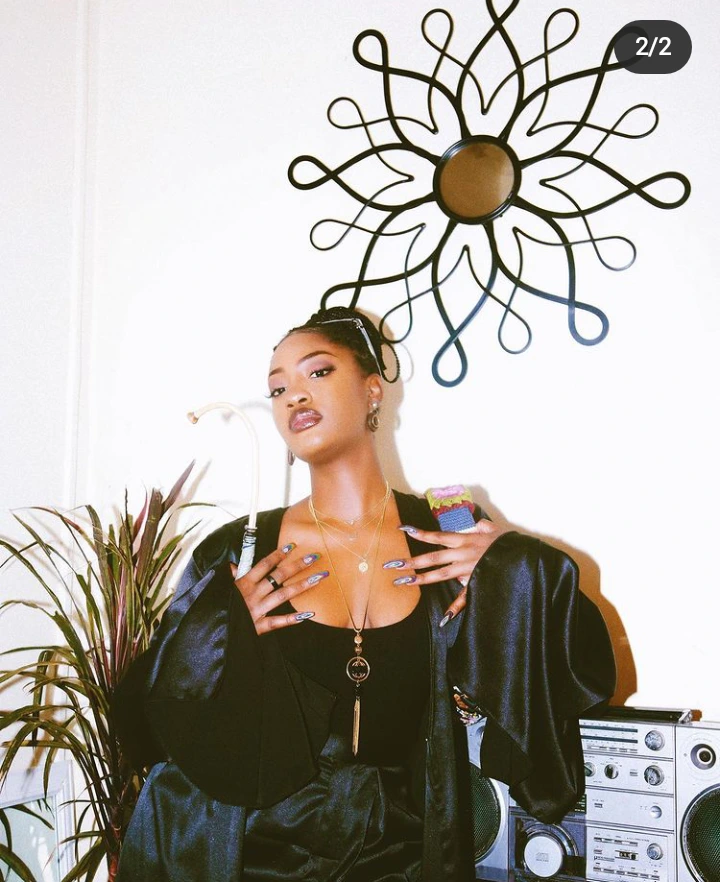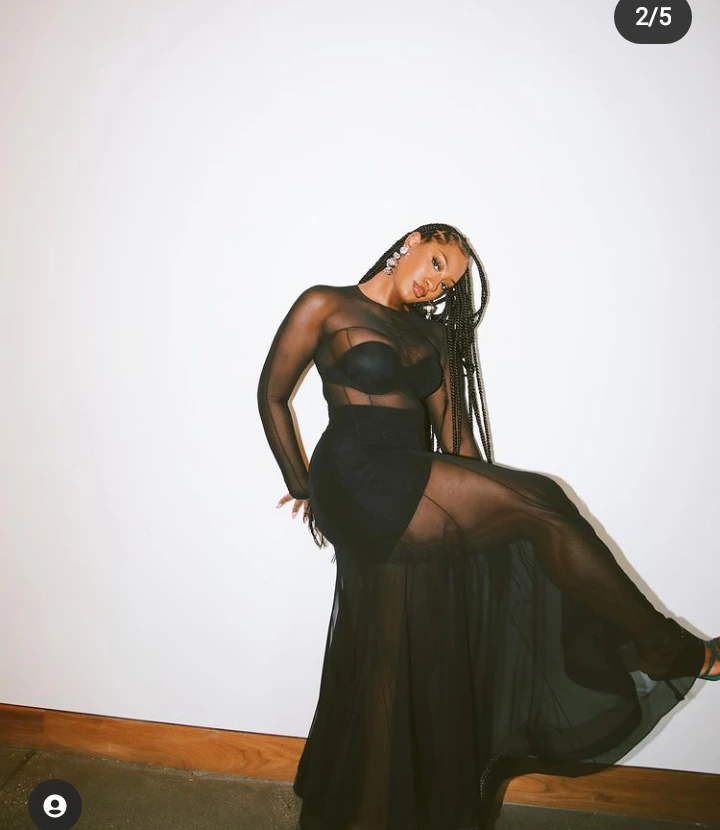 4. Tems shows off her bright side in this print midi dress. The dress clings to her curves perfectly, and the mix of colors in the ensemble gave her a vivid image. Her hairstyle and sunglasses compliment her beauty.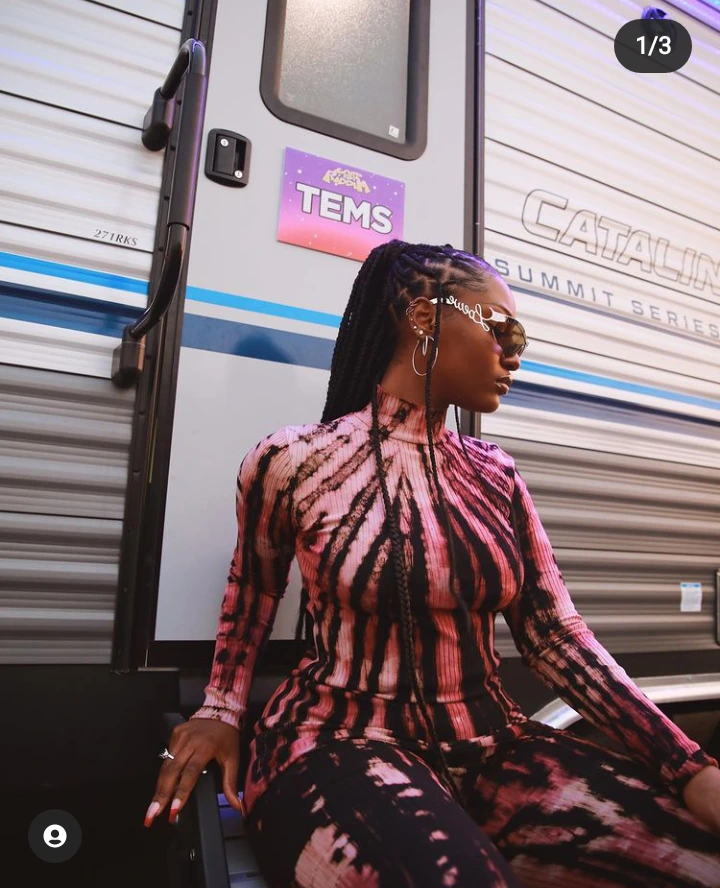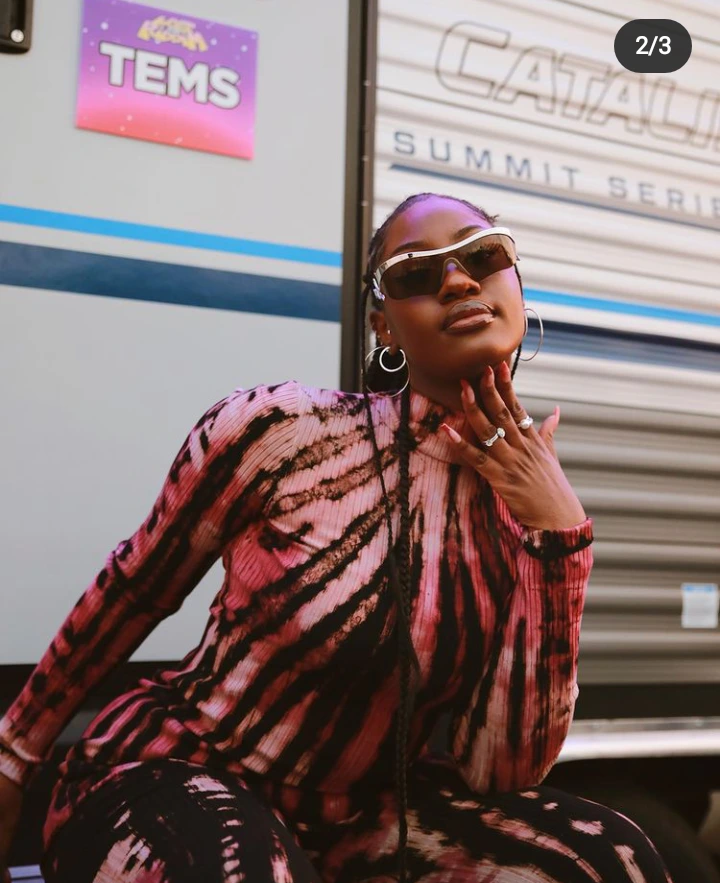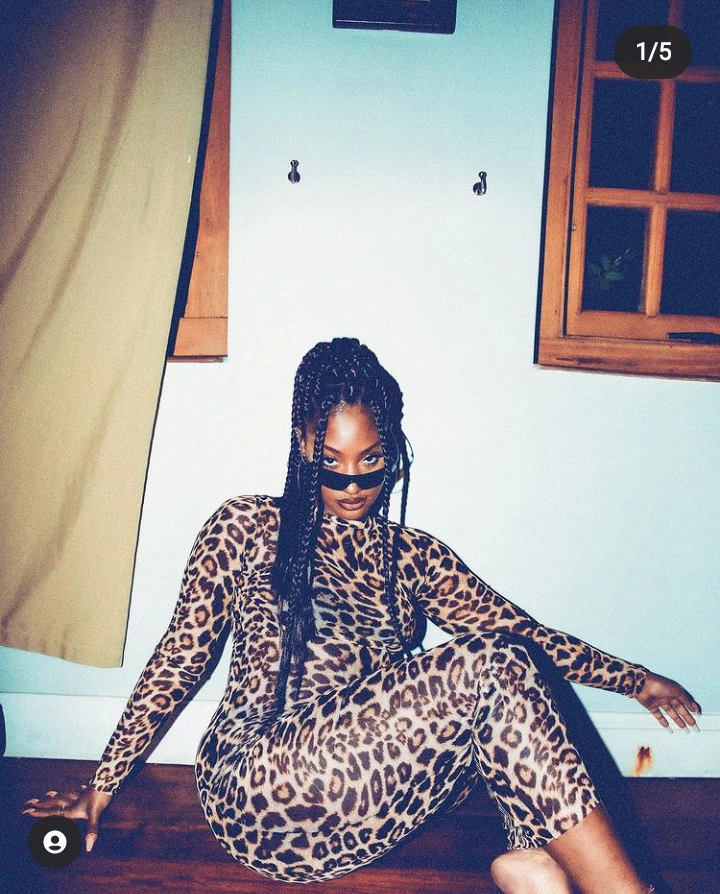 5. With this monochrome look, Terms showed off her laid-back side. She was wearing sweatpants and a matching top, and she was wearing black heels. From the clothes to the attitude to the pose, everything about the appearance was simple and lovely.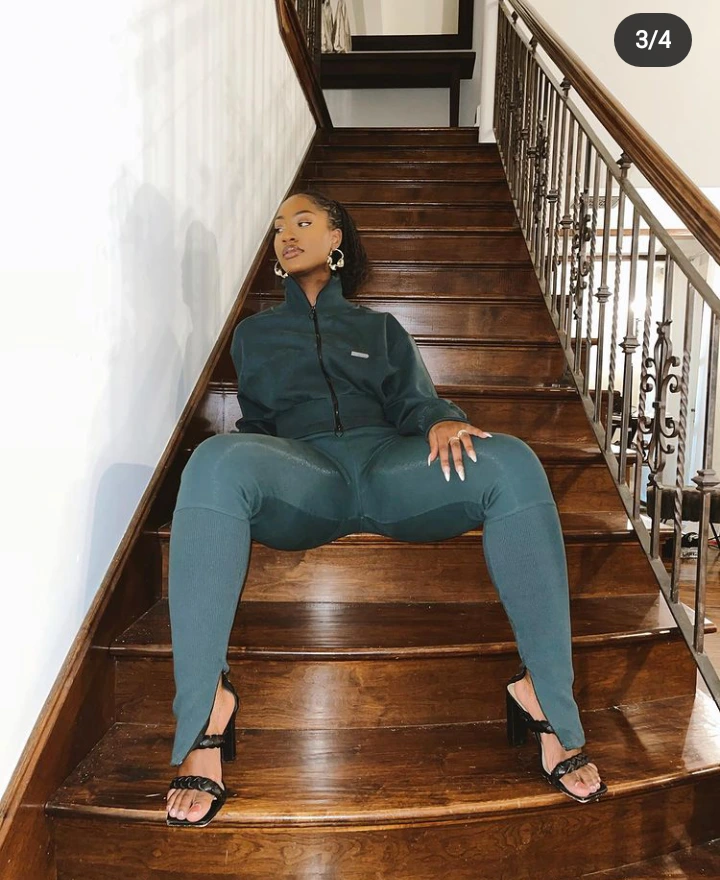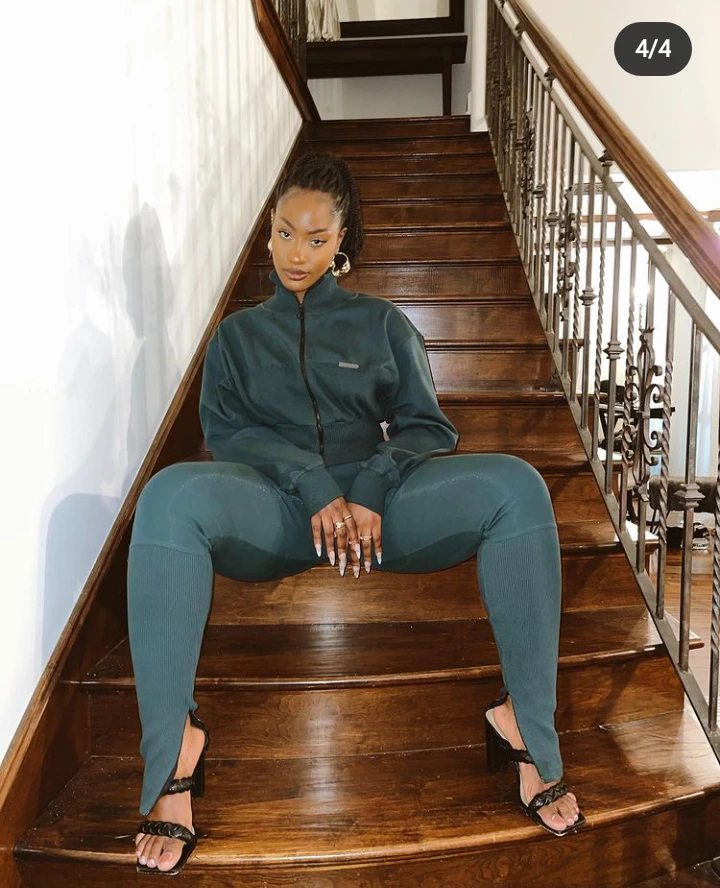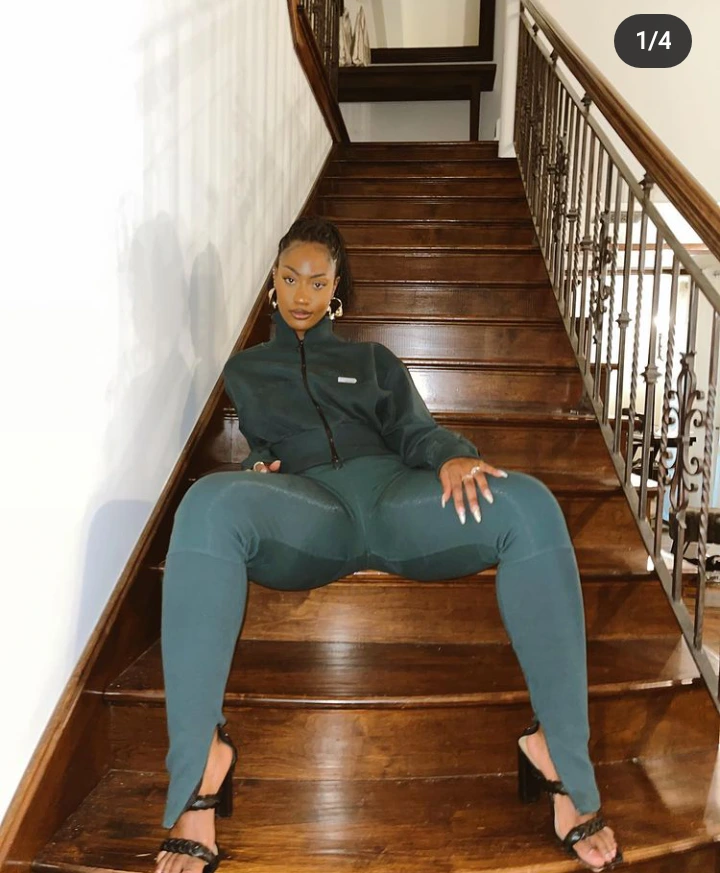 6. Tem's clothing choice here pushed the envelope a little. The singer showed off her cleavage and sideb**bs in a plunging white top and short shirt. Her hands were clogged with jewelry, and her brown hairstyle served only to bring attention to her white outfit.