A popular Nigerian dancer and brand influencer, Janemena, took to her social media page and revealed what ladies go through after losing their boyfriends.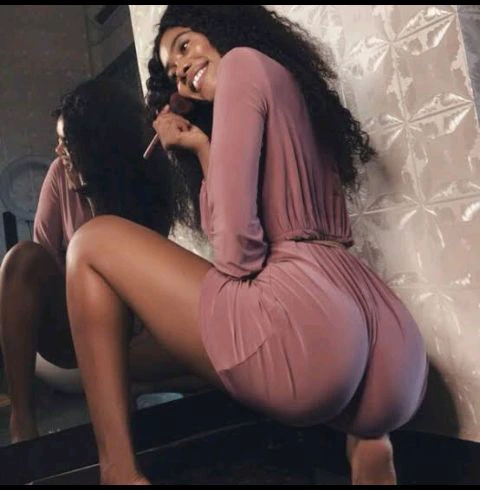 Janemena said that once a lady loses her boyfriend, it will be difficult for her to find a good guy immediately. She added that during the period that a lady loses her boyfriend, one or two guys who do not have a good intention of settling with the lady will start sleeping with her before she will finally find a man who will settle with her.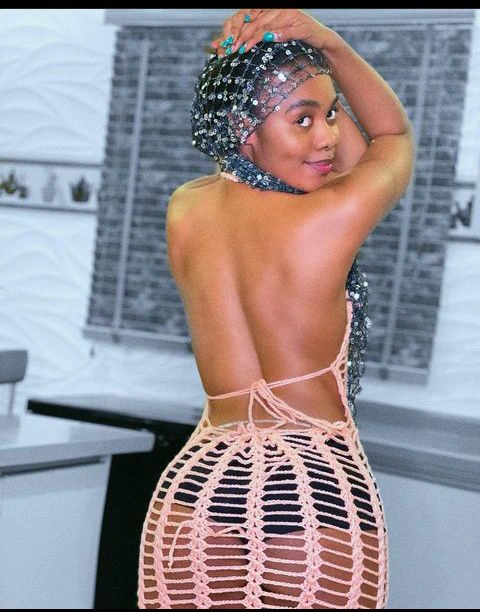 According to Janemena, she said: "Once you lose your boyfriend, it's not easy to get another one immediately. One or two guys must knack you with no intentions before you finally get one steady one again".
She, however, said that she is favored when it comes to choosing men and all women are not the same because they do not have the same menstrual cycles.
Do you agree with Janemena on this one?
What is your opinion in this regard?