Destiny Etiko is a household name in the entertainment industry.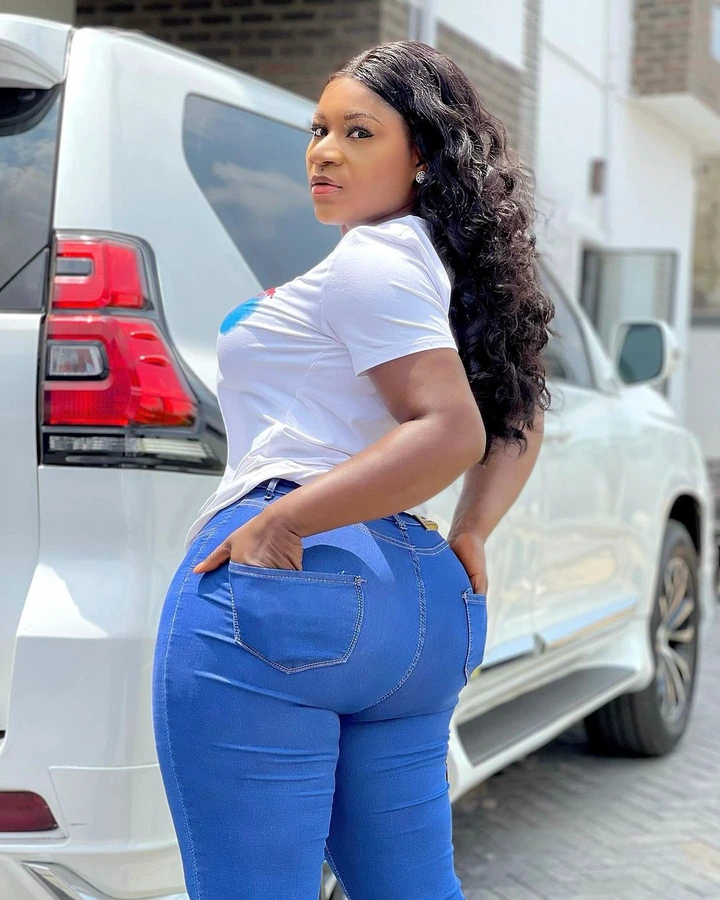 This 32-Years-Old Nigerian actress also mourns the death of Sam Obiago who died a few hours ago after he gave up why receiving treatment in a hospital. He is a father figure to Destiny Etiko and she was heartbroken when she received the news.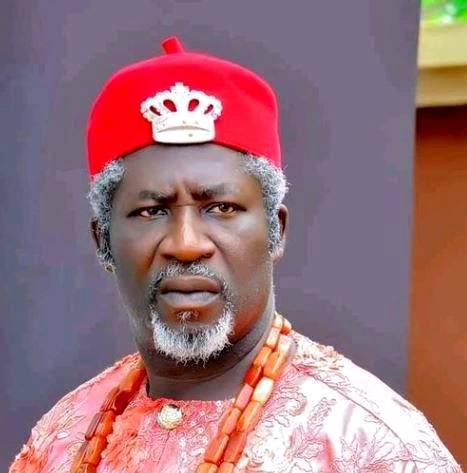 She took to her social media account on Instagram via her Instagram story to react to the death of Sam Obiago saying that at the end of the day, all the struggles and hard work for fame, wealth, and assets us all vanity.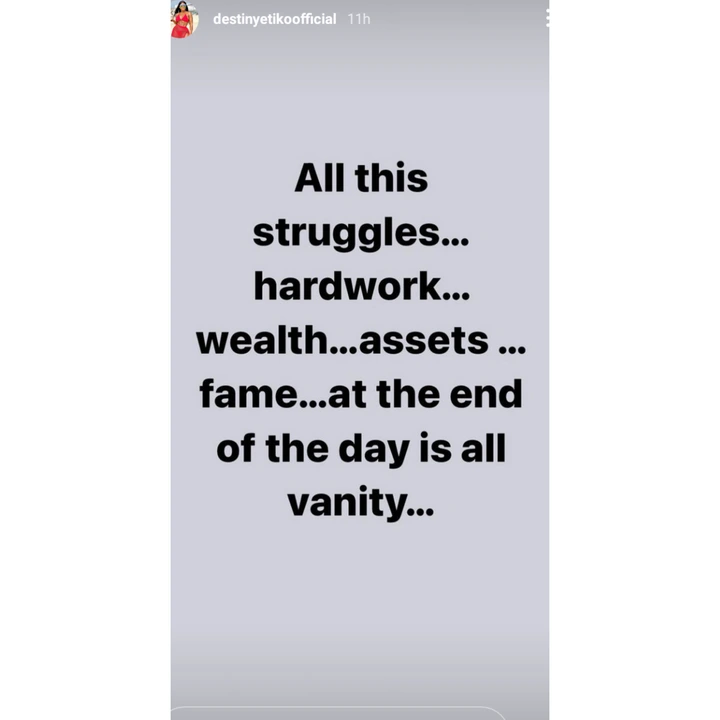 Additionally, Sam Obiago is a Hard-working filmmaker who has featured in more than 100 Nollywood Movies before he died and all this will soon be forgotten after his death and Destiny Etiko is now concerned about the future of her fellow Celebrities who can go to any extent to be famous. We all know that they are all in the entertainment industry to make more money and publicity but what will happen to them after death.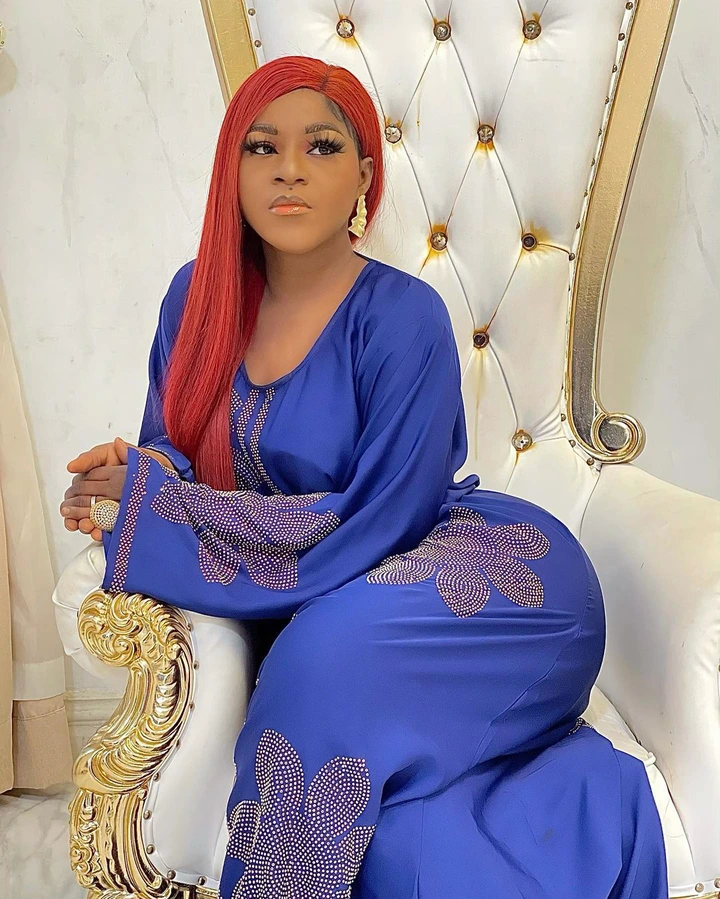 Everything ends in vanity except the good impact you have on people when you are alive and this is what Celebrities should work on if they don't want to be forgotten.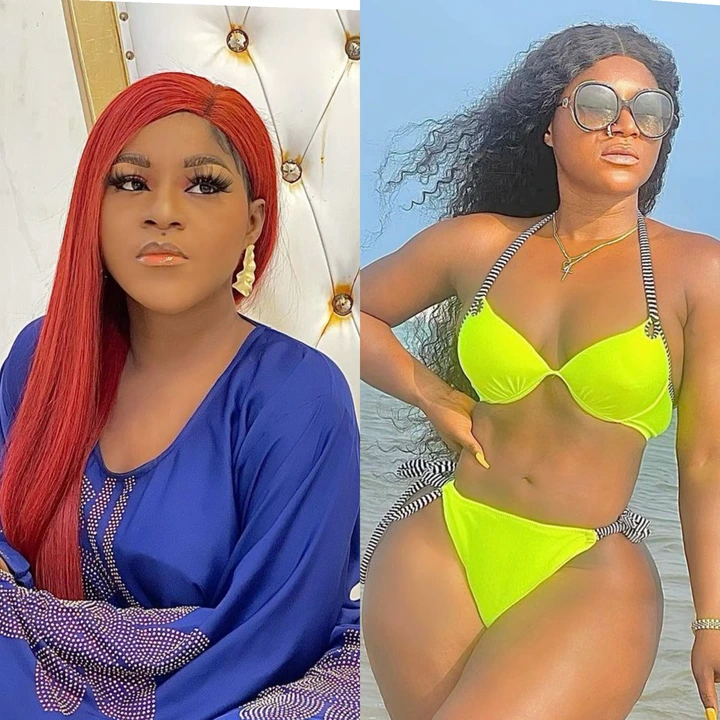 Drop your comment and don't forget to click on the follow button to enjoy more exciting content like this.