It can be tricky to manage your customer relationships, orders and work tasks, especially as a smaller business with limited resources and funding.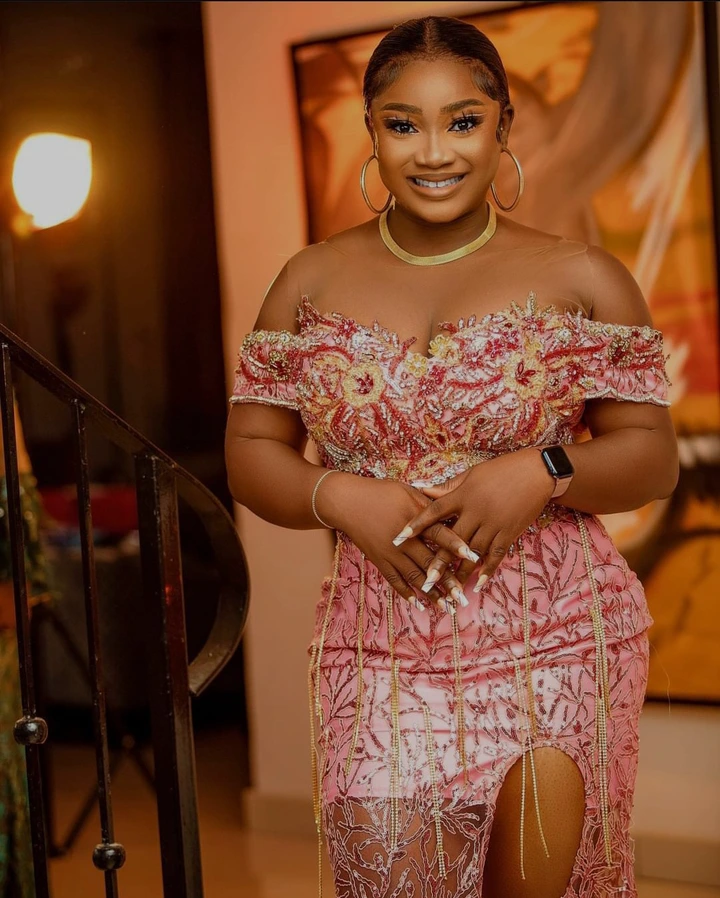 Therefore, if you are looking for ways to facilitate the above actions, one of these small business apps may be able to help.
In this digital age, there are more tools than ever to help business owners.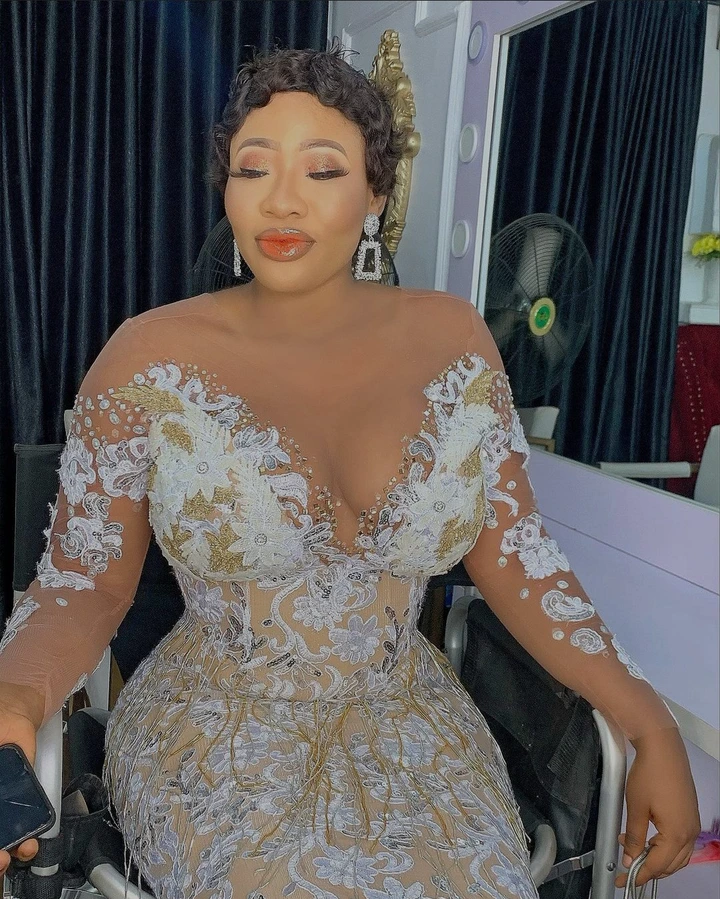 Whether you have just started your business or you have been operating for a few years, you are likely always thinking about ways to improve and streamline your day-to-day processes.
Here are five apps that can help you.
1. Notion.
A tool that is an all-in-one workspace for you and your team. You can take notes, manage orders, plan your business and record your transaction all for free.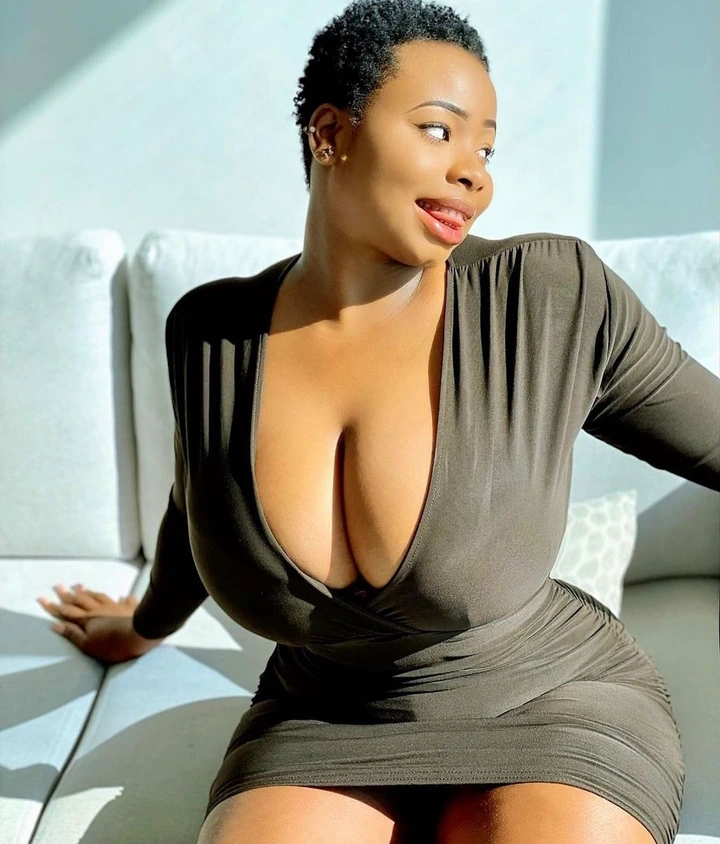 2. Canva.
This is a graphic design app, used to create social media graphics, posters, documents and other visual content.
Canva's templates are great for beginners with simple design needs and no design experience.
3. Pinterest.
This app allows you to get new ideas for your business, allows you research trends and learn new things to improve your process. It is also a great source of potential customers for your business.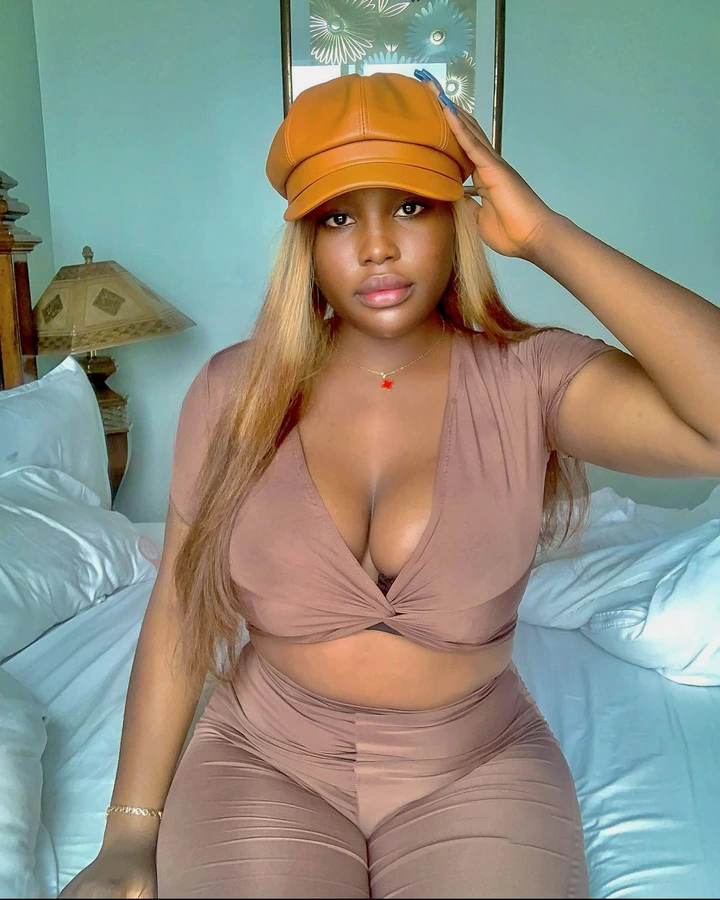 4. WhatsApp business.
This app allows you to create a profile tailored to suit your business.
It gives you convenient two-way communication with your customers, allows you to create a verified brand page, promotes your products or services in a catalogue on your business profile and can easily use it with your Facebook and Instagram accounts.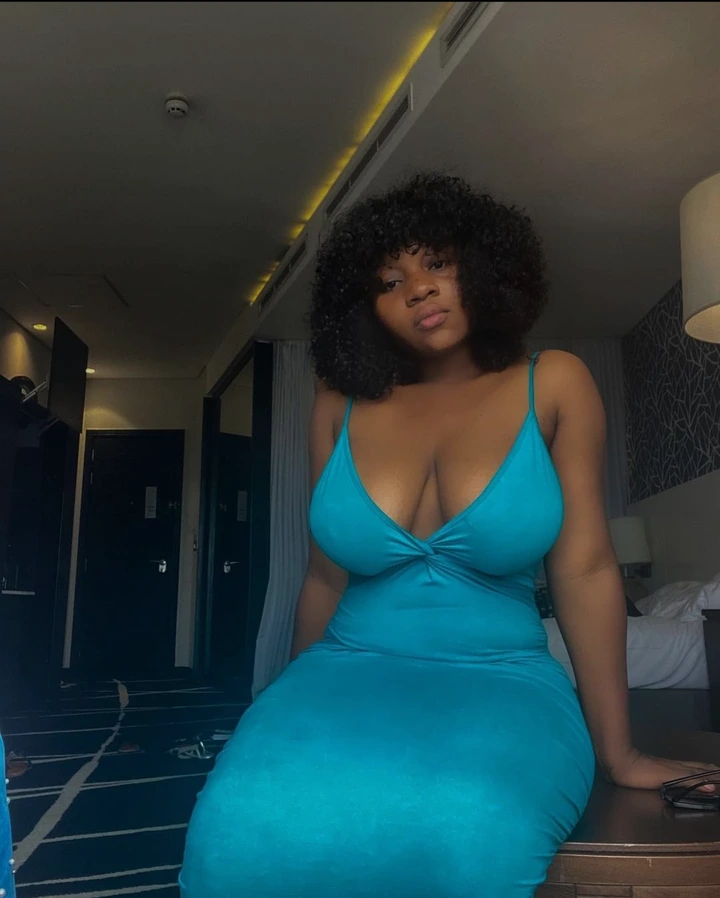 5. Tiktok.
Tiktok allows brands to engage with users through short bite-sized video clips.