There are some Celebrities who quit their Career to Pursue their dreams of becoming a Priest. These Celebrities are now using their Fame to Preach the word of God to others. We will be talking about two of these Celebrities in this article.
01: Philip Mulryne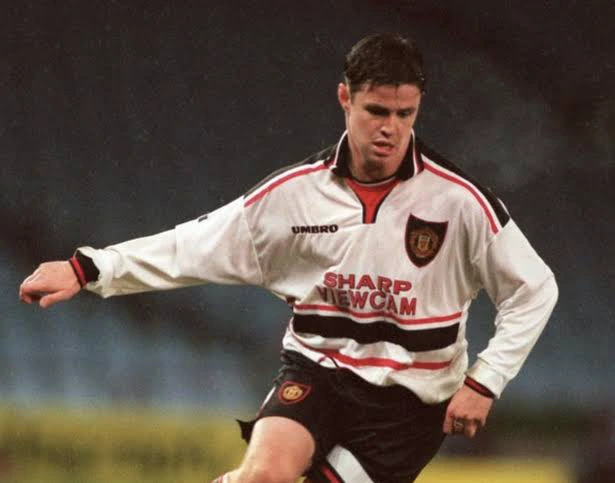 Philip Patrick Stephen Mulryne is a Former Football Player and Roman Catholic Church Priest. This great man worked with different International Clubs before he became a Priest. According to reports, Philip Mulryne have dream of becoming a priest so he quit his Football Career to become a Priest. He obtained a degree in the prestigious Roman Catholic Priesthood and he was ordained as a Priest on July 8th, 2017 by Archbishop "Joseph Augustine Di Noialmage" at Saint Savior Priory.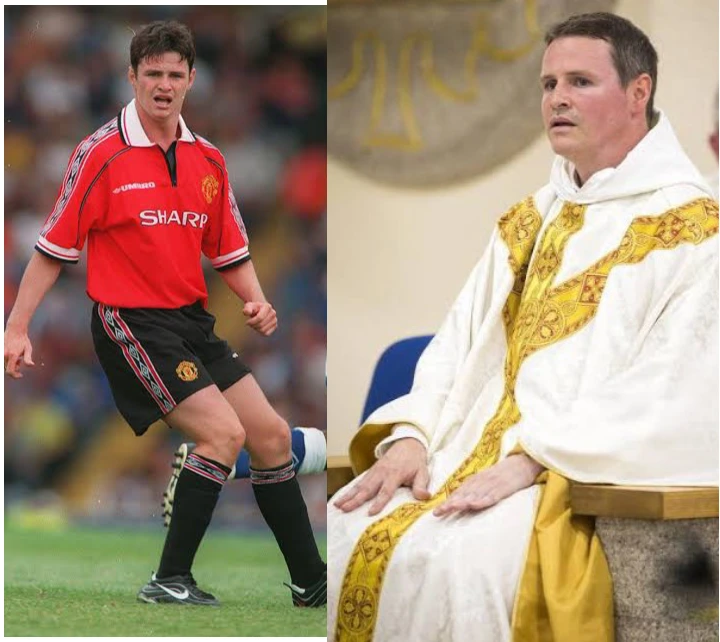 02: Elvis Agochukwu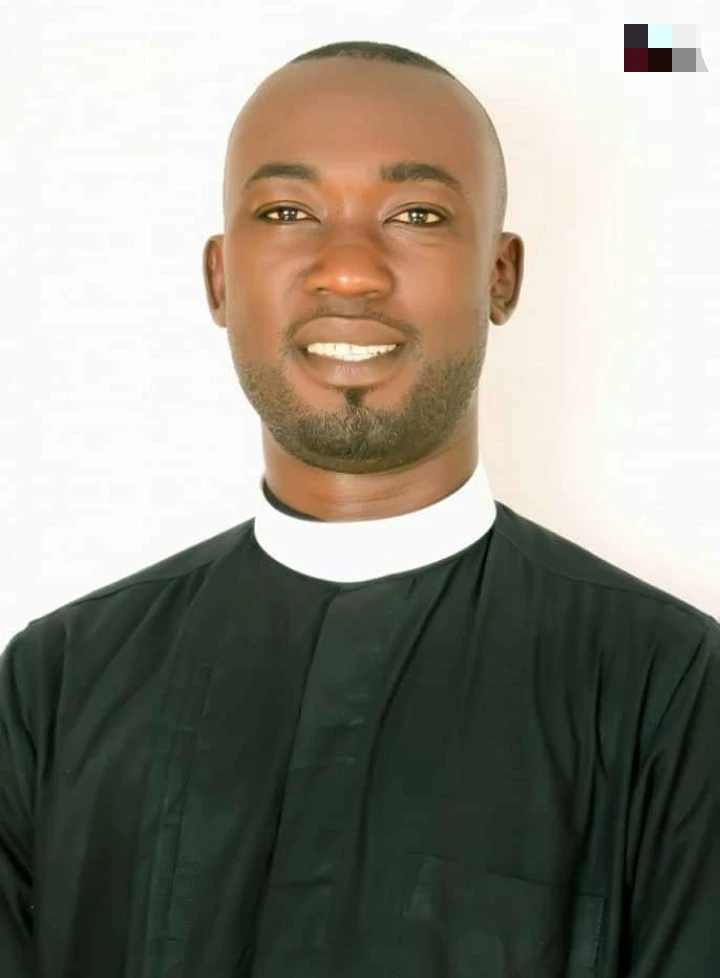 Elvis Agochukwu is a Professional Nollywood Actor who is popularly known as Pecolo. This great man ventured into the Entertainment Industry in 2000s. According to reports, few years ago, Pecolo left the Entertainment Industry at the peak of his Career to pursue his dreams of becoming a Priest.
He was ordained as a priest by Rev. Henry S.O. Okeke at the prestigious St Peter's Cathedral in Arondizuogu which is located in Imo State and at the moment he is a great Priest who is leading people to Christ.